Falafel | hot, freshly made falafel are one of the great joys. Eat them in a wrap with hommous and tabouleh, or enjoy them as part of a mezze platter with dips, pickles, yoghurt sauce and lemon wedges.
1 cup dried chickpeas
2 cloves garlic
3 green shallots, roughly chopped
1 bunch flat-leaf parsley, roughly chopped
1 teaspoon baking powder
1 teaspoon ground coriander
1 teaspoon ground cumin
1 teaspoon salt
¼ teaspoon bi-carb soda
¼ teaspoon freshly ground black pepper
3 egg whites
STEP 1 | Place the dried chickpeas into a deep bowl and cover with cold water and soak overnight.
STEP 2 | Place the drained chickpeas, garlic, shallots and parsley in the bowl of a food processor and process until finely chopped. Spoon the mixture into a bowl and add the remaining ingredients. Stir well and allow to stand for fifteen minutes.
STEP 3 | Divide mixture into 14 equal portions, shaping each into a football-shaped patty.
STEP 4 | Heat the deep fryer to 180°C. Deep fry the falafel in batches for 3-4 minutes or until golden and crisp. Drain on paper towel and serve hot.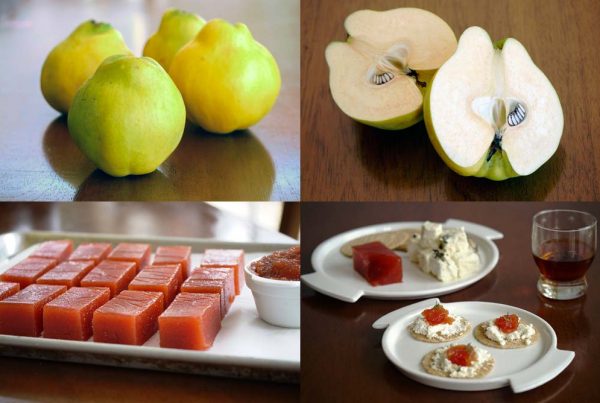 My first time – cooking with quince
Cooking with Quinces | My sister Debbie has recently relocated to a beautiful rural property…