No-Bake Raspberry Cheesecake
Cooking time = 6 hours chilling time
No-Bake Raspberry Cheesecake | A delicious, simple and fresh dessert that your family will love.
1 x 250g packet plain biscuits
100g butter, melted
1 tablespoon caster sugar
1 ½ teaspoons powdered gelatine
500g cream cheese
1 x 395g tin condensed milk
1 cup thickened cream, whipped
1/3 cup raspberry jam
3 punnets raspberries
Icing sugar for decoration
STEP 1 | Process the biscuits to a rough crumb, similar to breadcrumbs. Add the butter and sugar and mix well. Press firmly into the base of a 26cm springform cake tin and refrigerate. When cool, spread the jam evenly over the biscuit base.
STEP 2 | Sprinkle the gelatine over 2/3 cup lukewarm water and stir until dissolved.
STEP 3 | In the bowl of an electric mixer, beat cream cheese until light and fluffy.  With the mixer running, pour in the condensed milk.  Remove the bowl from the mixer and stir through the gelatine mixture, then fold through the whipped cream.  Scatter 1 punnet of raspberries over the base of the pan and pour the cheesecake mixture over the top.
STEP 4 | Refrigerate for several hours (preferably overnight) until set.  Just before serving, arrange the raspberries over the top and sprinkle with icing sugar.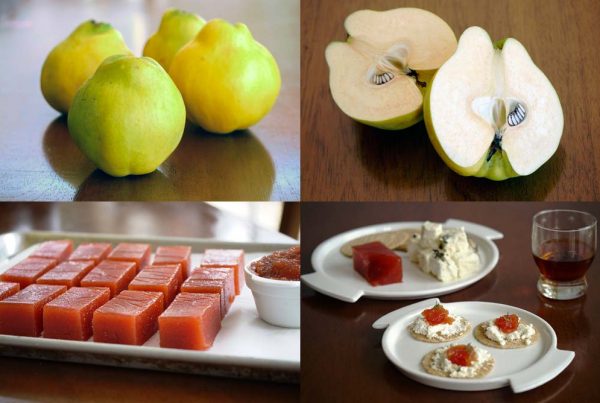 My first time – cooking with quince
Cooking with Quinces | My sister Debbie has recently relocated to a beautiful rural property…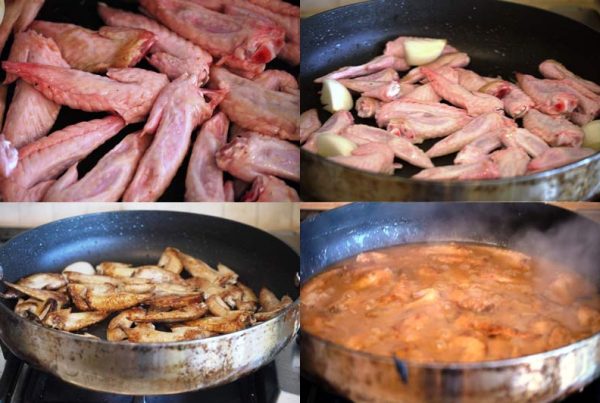 Making great gravy without pan juices
Recently Joe requested a birthday dinner of chicken schnitzel, chips and gravy.  I offered to…