Makes 12
Prep time | 10 minutes
Cooking time | 25 minutes
Ingredients
• 125g butter, softened
• ½ cup (100g) brown sugar
• 3 ripe bananas, mashed
• ¼ cup milk
• 1 teaspoon vanilla extract
• 2 eggs, beaten
• 1 ½ cups self raising flour
• 1 teaspoon cinnamon
• ½ cup shredded coconut
• 1 cup (200g) milk choc chips
• 1 cup  chopped walnuts
• pinch of salt
 Method
1. Preheat oven to 180°C.  Line 2 6-cup muffin pans with paper cases.
2. Cream brown sugar and butter in a bowl.  Add bananas, milk, vanilla and eggs.
Stir to combine. Add sifted flour, cinnamon, coconut, choc chips, walnuts and salt.  Fold through very gently until just combined.  Add walnuts and stir gently.
3. Divide the mixture between the paper cases and bake for 25 minutes or until starting to brown and a bamboo skewer inserted into the middle comes out clean.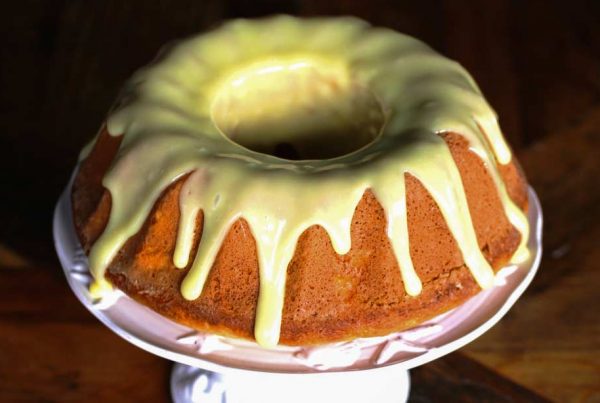 Serves 10 Prep time | 10 minutes Cooking time | 40 minutes • Apricot Sour Cream Cake | I like to make this in a bundt tin as it looks so pretty. If you cook…